Thinking about our people
The training of our employees is one of the bases to best performance. The "Angoalissar Academy" provides our employees with internal training that identifies the exact skills and knowledge that they need to succeed in their jobs.
Employees receive adequate training programs and sharing best practices in customer service, selling techniques, merchandising and logistics. We also hold language training in English and Portuguese and courses of Accounting for non- accountants and finance for non – financial managers. So far 835 employees received training on variable skills that help develop their talents. In a graduating ceremony all graduates received their diplomas.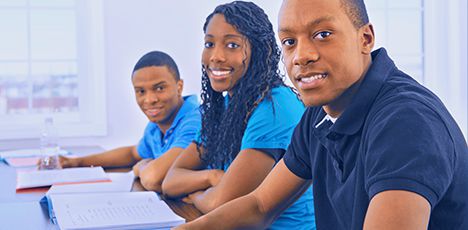 Corporate social responsibility is one of AngoAlissar's Core Assets
Corporate social responsibility is at the heart of our daily operations and guides our future progress. Our aim is to maximize our positive impact in all our areas of operations. In Angola, we actively support local institutions and non-governmental organizations with food, education and various other methods to help grow a healthier more sustainable population.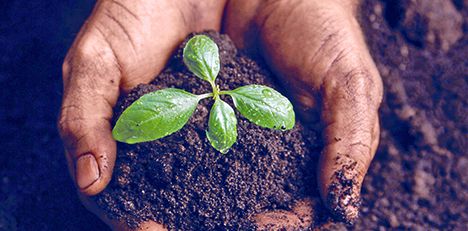 AngoAlissar Builds & Donates Warehouse to Local NGO in Luanda
In line with our responsibility to address social and economic challenges in Angola, our CSR manager with support of the Board, co-founded the non-profit "Associação Kudia Banco Alimentaire" in 2016. AKBA is a non-profit aiming to contribute to the eradication of hunger, the prevention of food waste and the development of nutritional awareness across Angola.
In May 2016, we donated a 270sqm warehouse to serve as AKBA's headquarters. Our team forces joined forces to fully restore the facility by build the warehouse. AngoAlissar continues to support AKBA with expertise, In-kind donations and ensure our employees' active engagement with AKBA.
AngoAlissar Join Forces with EFFA & Caritas in Cunene
Part of our continuous effort to help fight hunger in Angola, In February 2016, AngoAlissar teamed up with EFFA and Caritas of Angola. The aim was to support 100 villagers who suffered from the drought in Cunene. A team of AngoAlissar volunteers handled the delivery of goods like Rice, fuba, oil, sugar and beans to the villagers.
AngoAlissar Sponsors 250 Families
In line with our aim to ensure the sustainable wellbeing of local community residents in Angola, AngoAlissar announced the sponsoring of 250 new Angolan families by providing them with basic food needs. A team of AngoAlissar employees volunteered to visit the families in order to deliver the goods in person, mirroring once again the company's deeply rooted philanthropic culture.
Christmas donation in Lubango
Christmas donations Cabala