Work based on creating long-term partnerships is one of the key tools of our business model.
At Angoalissar we offer our partners a strong supply chain as well as a significant presence in the distribution segment. For the past 24 years we have heard and compiled the opinions of customers which has given us not only knowledge of the market but a strong network of partners as well. At the same time we have created our brands, we contribute to the development of insignia of the companies that have worked with us. We are true brand builders.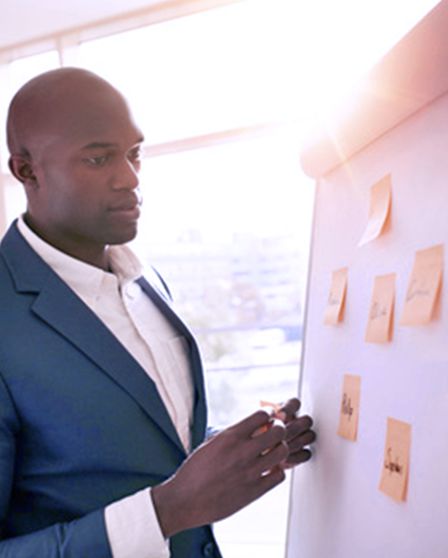 Angoalissar is present in twelve provinces, which gives us national coverage in the distribution and marketing of products. The capital Luanda is one of the provinces where families can find the products we work with, alongside Malange, Sumbe, Lobito, Benguela, Bie, Lubango, Namibe, Ondjiva. Further north, we are in Uige, Cabinda and Soyo.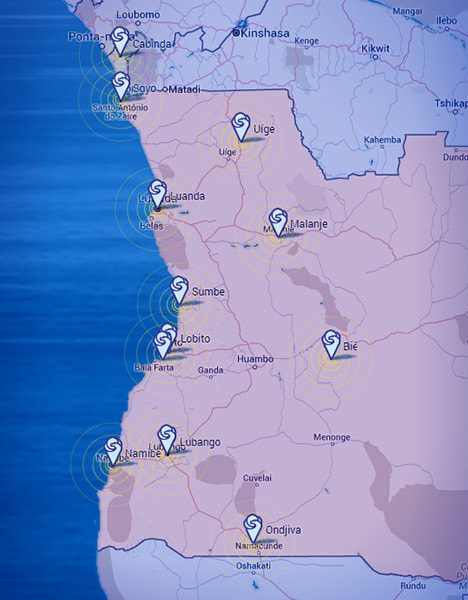 Distribuition and Coverage – Our route to market
We partner with more than 80 points of sale on a daily basis to distribute our products through four Angolan ports. In Angoalissar we work with different distribution channels from modern retail channel to open markets. In our route to market, we build relationships with hypermarkets, supermarkets and minimarkets. In the local shops we work with groceries, pharmacies and spaces dedicated to the beauty segment. In the wholesale channel, food services, convenience stores in petrol stations or frozen wholesalers can also rely on our services.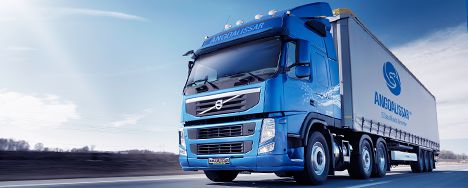 The guarantee of a successful partnership.
Why partner with Angoalissar?
Multiple presence across Angola
Strong distribution muscle
Selling value rather than case
Connecting directly with our customers.
Optimal  management of supplies and deliveries.
Strong financial structure.
Partnership is key to our success.
Firmly rooted in Angola we are part of its people, its culture and its difficulties.